Training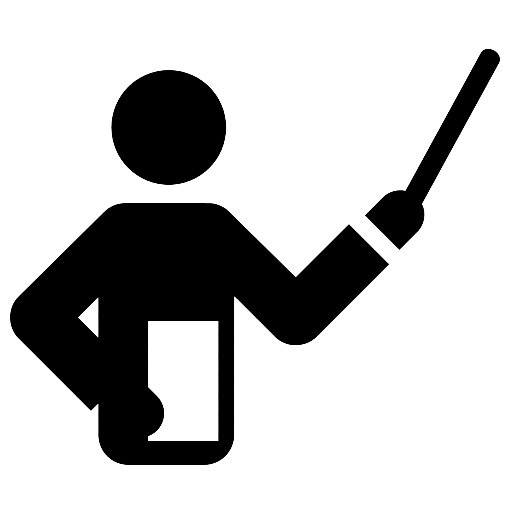 Today's technology is always present with something new and unique to offer, to which we the people who are in this field need to be up to date. To achieve this, the person should be trained in it, both theoretically & practically. Practical skills are void without the theoretical knowledge, its some thing like knowing the recipe of a delicacy but not its taste and vice-versa. In short a person should be trained in a technique quite thoroughly.

At PSS we provide an elaborated and flawless training to the candidates and push them up to the track of current technology and make them competitive in the race again.
Corporate Training
For being able to stick to the ongoing changes on the technology and being a master in it a professional should be well trained. I the field of IT & Electronics changes take place with every passing second and a professional of this field needs to learn all these things. These trainings are meant to make the professionals fit to their job.

PSS provides such corporate trainings to the professionals. We provide training over different modules with practical applications. Here the candidates go through rigorous training under experienced mentors who guide them all through the training. We provide training to both public and private sectors, as demanded.
Vocational Training
Along with the syllabus of the curriculum, a student of the IT & Electronics stream needs to learn about the advanced and latest technologies too. It is not possible to cover every bit of course in the syllabus of college, the stream of IT & Electronics has a vast amount of knowledge to offer for a lifetime. It is advisable for the students to attend vocational training from time to time and cover latest on demand topics which are not included in the syllabus.

At PSS students can avail vocational training on many latest and basic technologies as they desire to do. Here students are trained by core IT & Electronics professionals and they undergo an experience of working in a real IT company. Here, after the completion of a course a student works in a team to build a project, this team is managed by a team leader who happens to be a professional of the IT & Electronics sector. Only after the successful completion of the project, the training of the candidate is considered complete. Here the students work in real time and get an essence of what is it like working in a real organization.